Olivia Cecil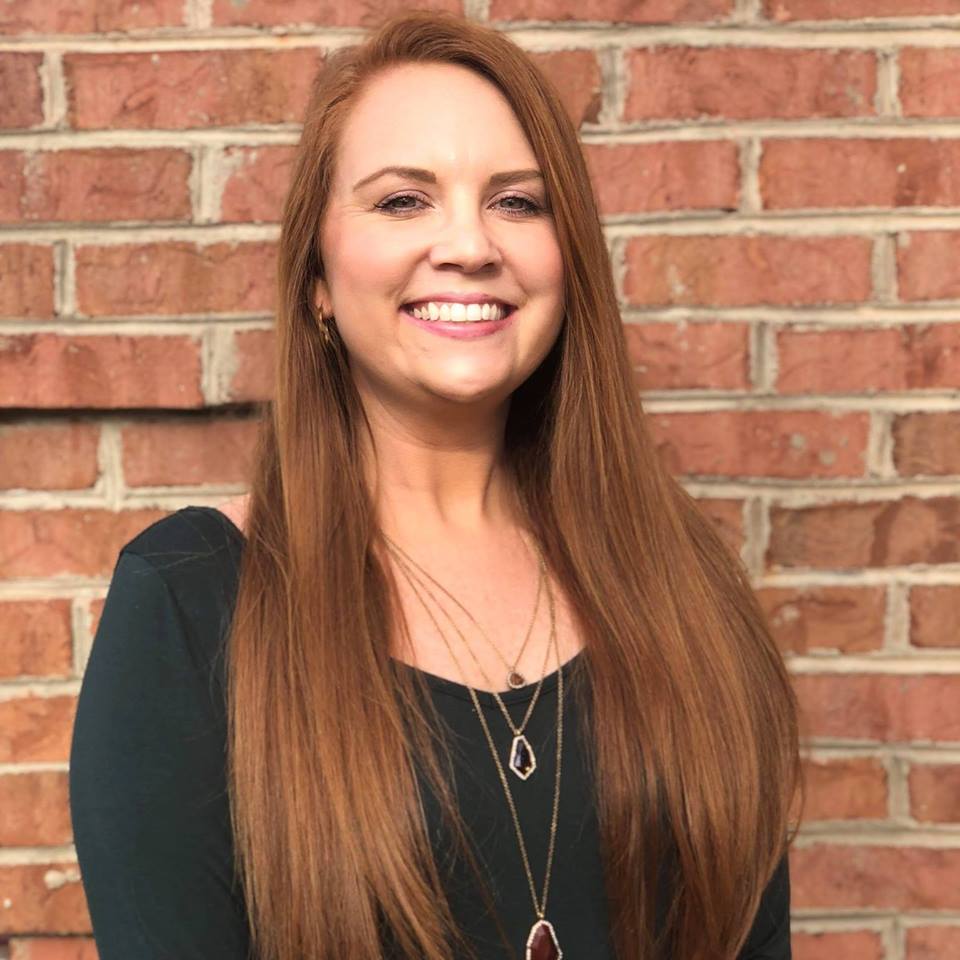 Looking to buy, sell or are you an investor looking for your next fixer-upper? Off water, on water, city living or country living, Contact me for ALL your Real Estate needs!! With 8 years of customer service experience , I will go above and beyond to walk you through the whole process of the most important purchase/decision of your life. I can make it an easy process!
Cell#: (336)309-9046
Email: Olivia@lakefp.com
Broker
Olivia Cecil
Lake Front Properties AND MORE!